Program Structure
---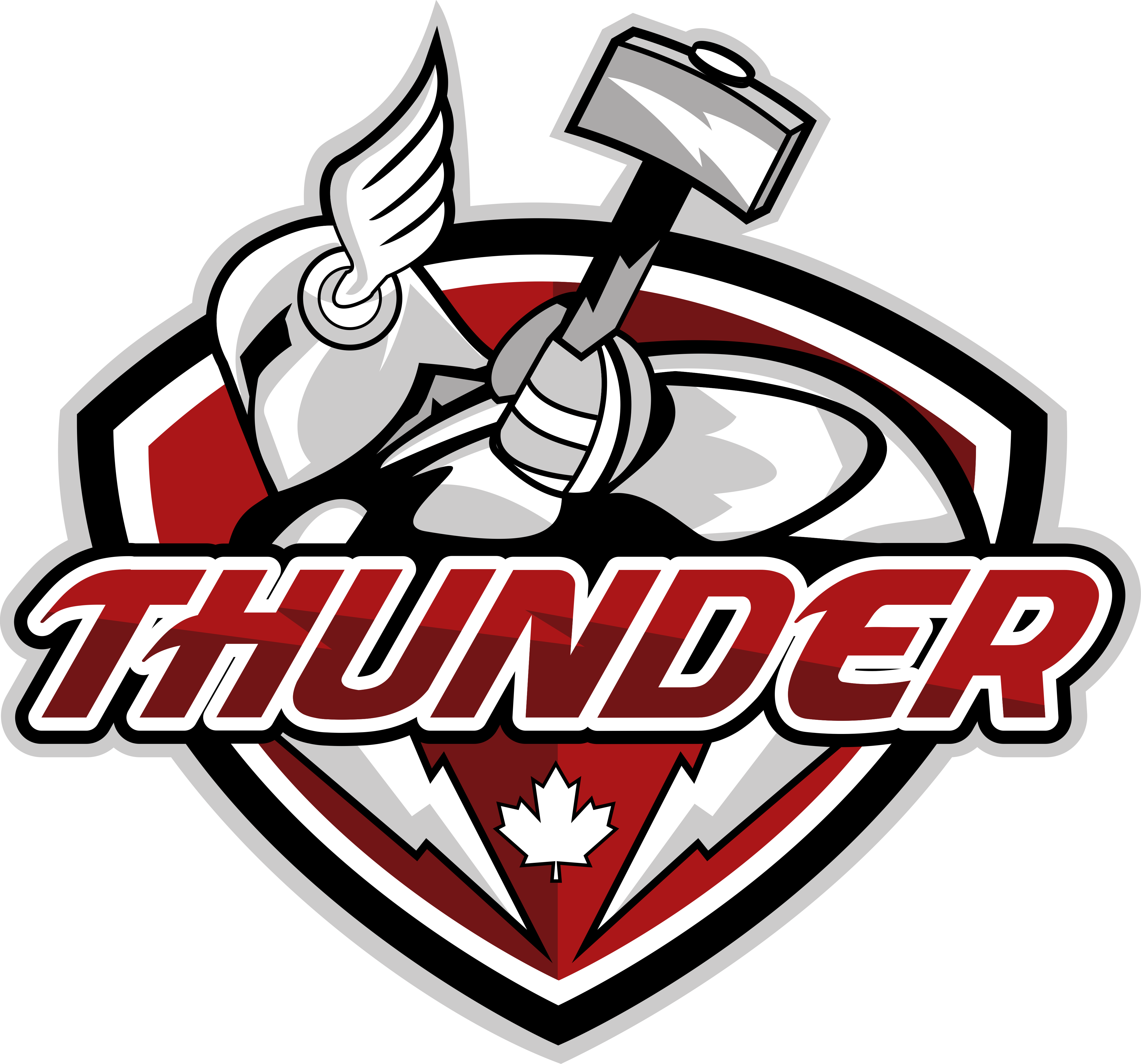 The Can West HSL program is competitive hockey designed for players who have the desire and ability to play at a high level of competition and who are willing to invest a reasonable amount of time to on and off-ice training. The emphasis is on improvement of all basic skills, plus tactical and psychological preparation.
The objectives of Can West Hockey are:
Achieve a degree of excellence, according to the player's interest and potential
Provide an opportunity for achievement in an enjoyable and self-fulfilling environment
Provide an opportunity to progress to a higher level of competition
Stimulate development both from an individual and overall sport point of view.
Meet team goals set by team officials.
The Age divisions which are offered by Can West AAA Hockey are as follows…
* year denotes birth year
2010 Minor
2009 Major
2007 Minor
2006 Minor
HSL Season 2019/2020
The Can West HSL program will consists of:
70-80 Hours of On Ice Instruction including...
20 hours with St. Albert Hockey Fit (Justin Suda: individual skill development, passing & shooting, power skating)
with 200 Hockey Development (Wade Burt: power skating)
15-20 hours of individual goalie training with Vimy Hockey instructors
(Blair Faulkner & Travis Rolheisier) & PGI (Mario Haase).
48-60 Hours of Off Ice Training & Team Building...
dryland training at the Can West training facility (No Limits Training)
strength & conditioning training (aerobic and anaerobic)
acceleration and speed training
off ice individual skills training (shooting, stick handling)
intro to sport psychology/nutrition
community service and volunteering
Guest speakers and motivators
38-42 Games
8 regular season showcases = 32 games
1 playoff showcase = 4 games
4-6 exhibition games
* all games are 55 minute stop time games (1st period: 15 minute, 2nd period: 20 minute, 3rd period: 20 minute)